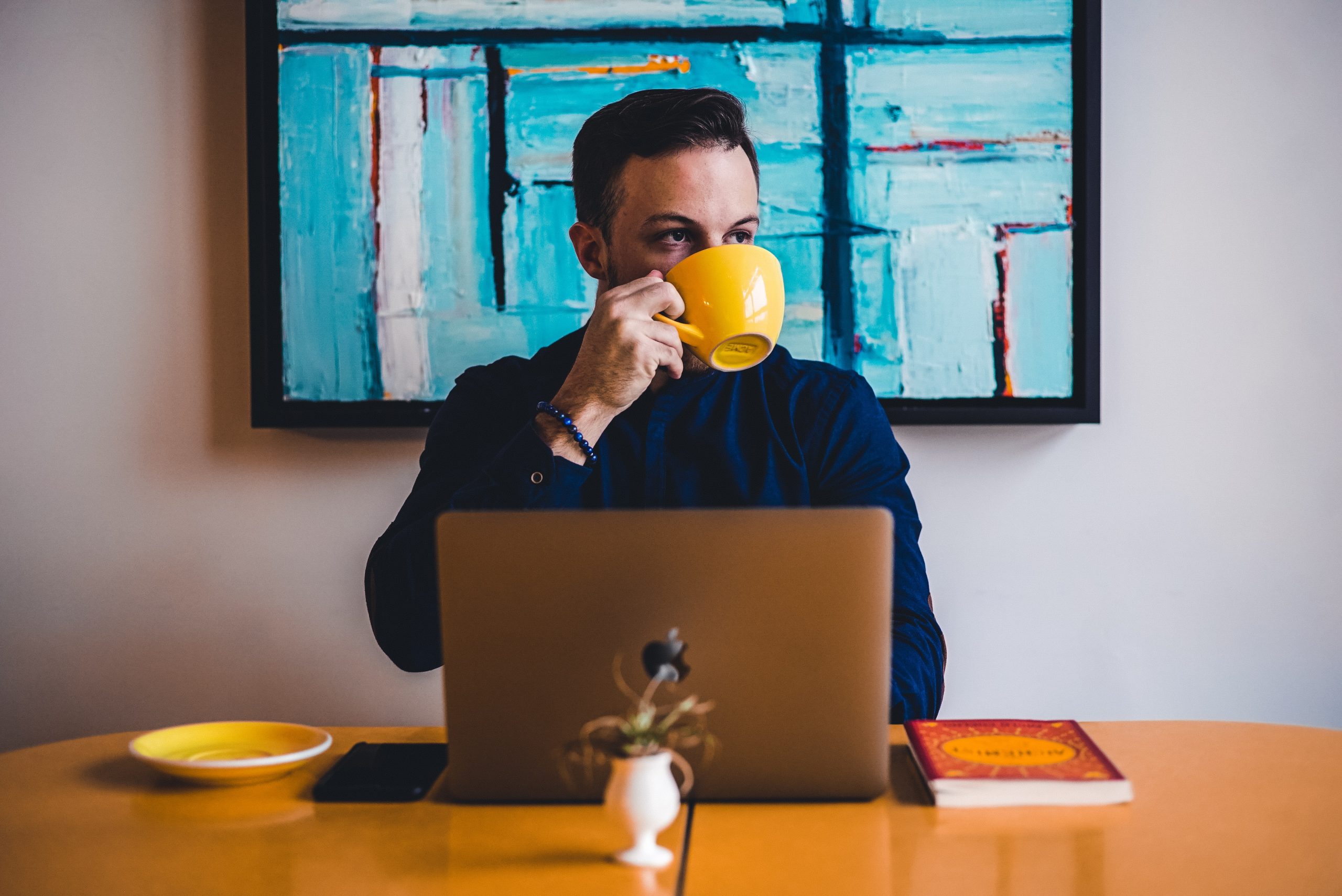 The Key to Streamlined Site Management
With the burgeoning digital era, having a strong, responsive, and up-to-date website is no longer a luxury but a necessity. As businesses race to keep up with technological advancements, Managed IT Services providers are becoming an invaluable asset. Our Managed CMS Service is designed to keep your site performance optimized, fresh, and secure with a minimum of effort.
Biz-Focus's Managed CMS Services go beyond the traditional spectrum of IT services by providing comprehensive website management. It offers a fixed monthly pricing model, charged per site, with unlimited requests. To ensure clients get the best value for their needs, pricing falls into a few tiers, which are adjusted based on your project's complexity and requirements.
By outsourcing website management to Biz-Focus, businesses can focus on their core operations, secure in the knowledge their site is in expert hands.
So What does Managed CMS include?
Value driven plan eliminates the need for multiple third party services.
High Performance Hosting and Optimization made for Businesses
In the world of digital business, High Performance Web Hosting isn't just a catchy phrase – it's a prerequisite for maintaining a competitive edge. Opting for a dedicated platform for your CMS rather than a shared hosting provider offers multiple benefits. Unlike shared hosting, where a single server is distributed amongst hundreds of users, a dedicated platform allocates resources solely to your website.
This results in faster load times, better performance during peak traffic periods, and less vulnerability to cyber threats.

Plus, dedicated hosting provides you with greater control over your server environment, allowing for custom configurations that cater directly to your site's specific needs.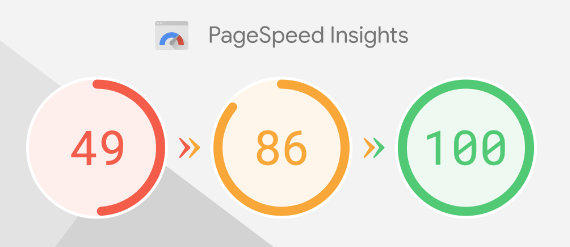 Website Optimization Services
Nearly 53% of users abandon a webpage if it takes more than 3 seconds to load. Each additional second increases bounce rates (leaving a page without any interaction) by 32%. This rapid drop-off in user attention highlights the critical importance of optimizing website performance and reducing load times.How do we do this? By optimizing your site images to speed load time, apply best practices, enabling advanced Caching, and intelligent removal of un-used plugin features that run in the background.
The rapid pace of growth and innovation means frequently updating and adding new content to your site.  These types of updates are included:
Post text and static image content: If your theme already has a template for new posts, feel free to send content in common document formats like word or even just an email.  We'll create the post and publish on schedule. 
Menu, Title, and static Page content updates: Homepage headlines or Contact Form need minor changes?    New images to use in your portfolio page?  Easy.
New Plugin installation and configuration:  We're experienced with hundreds of common plugins and can configure them to operate with your services and integrations.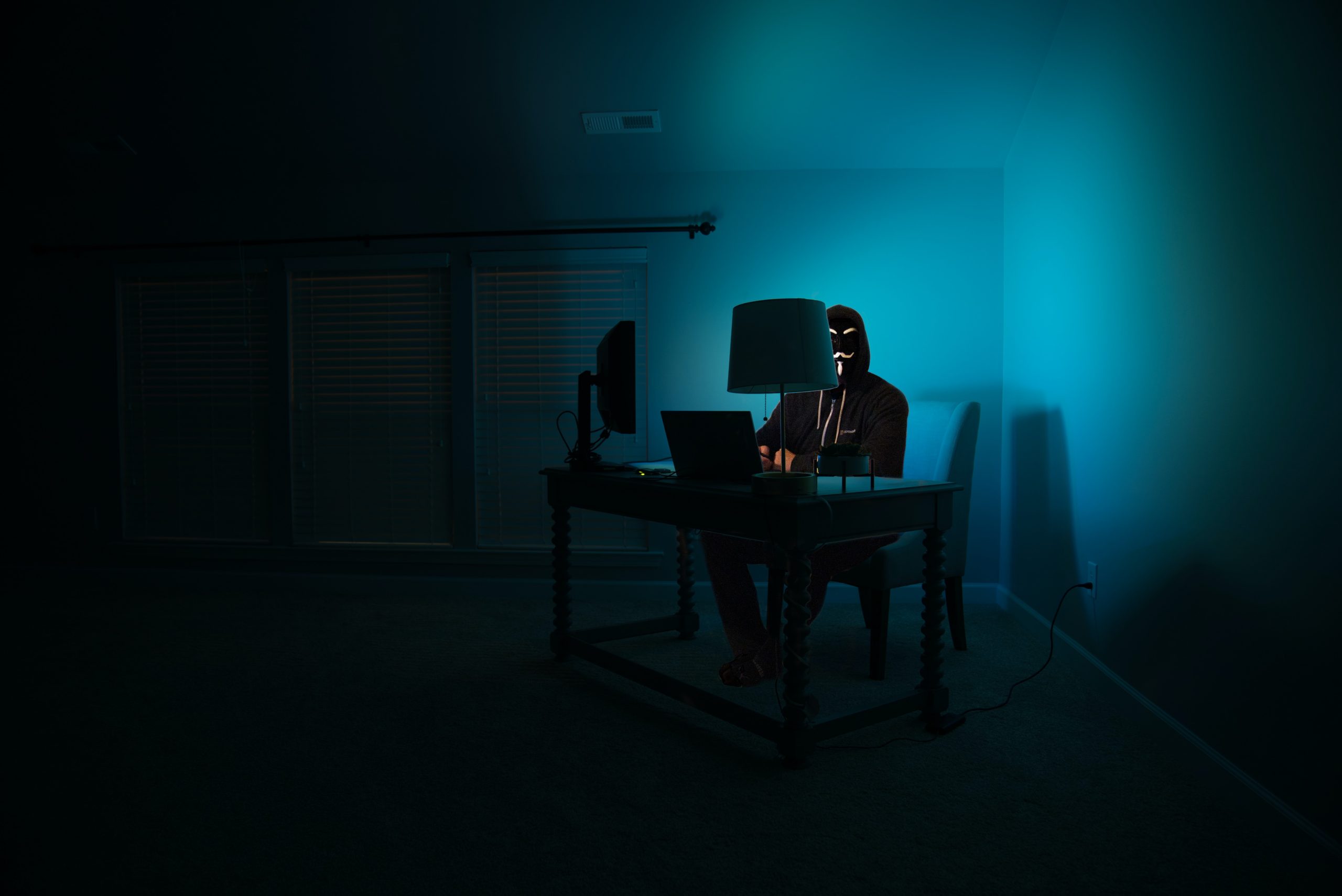 Comprehensive Security
In the period from 2019 to 2022, reported incidents of website defacements and hacks increased by approximately 120%. Your site is the face of your whole business - Keep it secure 24/7.
Vulnerability Check – The service consistently monitors your site for potential security vulnerabilities and takes necessary measures to shield your site from threats.
Incremental Cloud Backups – Biz-Focus provides regular cloud backups, safeguarding your site data and making it easy to restore if needed.
Content / Spam Management – Keep your site clean and user-friendly with spam comment management, preventing and removing unwanted comments.
Vulnerability Scanning and Mitigation  – Biz-Focus keeps you informed of any detected vulnerabilities and actions taken to rectify them.
Theme and Plugin Management, with Safe Updates  – SAFE Installation of updates to plugins, themes, and core CMS files to resolve security issues or add new features.  This means taking a backup of the site before EVERY update to ensure an easy roll-back if there are any problems. 
24/7 Uptime and Link Monitoring
Who has the time to pull up your site every minute of the day, and check every link that appears anywhere on your site or content continuously?  No one, that's why it doesn't happen and dead links  or outages cause drops in SEO.  While it's impossible to prevent these things from happening occasionally, being alerted to it and having it handled right away gives you the competitive advantage against your peers. 
Regular performance checks ensure your site is always running at peak performance, offering your visitors a smooth user experience.
SEO Rank Tracking and Analytics Reporting
Stay on top of your website's search engine performance with regular SEO rank tracking, helping you adapt your SEO strategy as needed.
Thanks to routine and on-demand backups that are taken OFF SITE, future migrations or site cloning (say, to create a development environment) become trivial.